ANC Party Leader Musalia Mudavadi has defended Kakamega Senator Cleophas Malala's association with Deputy President William Ruto after he was accused of disloyalty.
On Saturday, Malala attended a UDA rally in Eldoret and told the congregation that he was there on behalf of his party.
While attending a church service On Sunday, January 9, Mudavadi defended the outspoken youthful senator, saying freedom of association is entrenched in the constitution.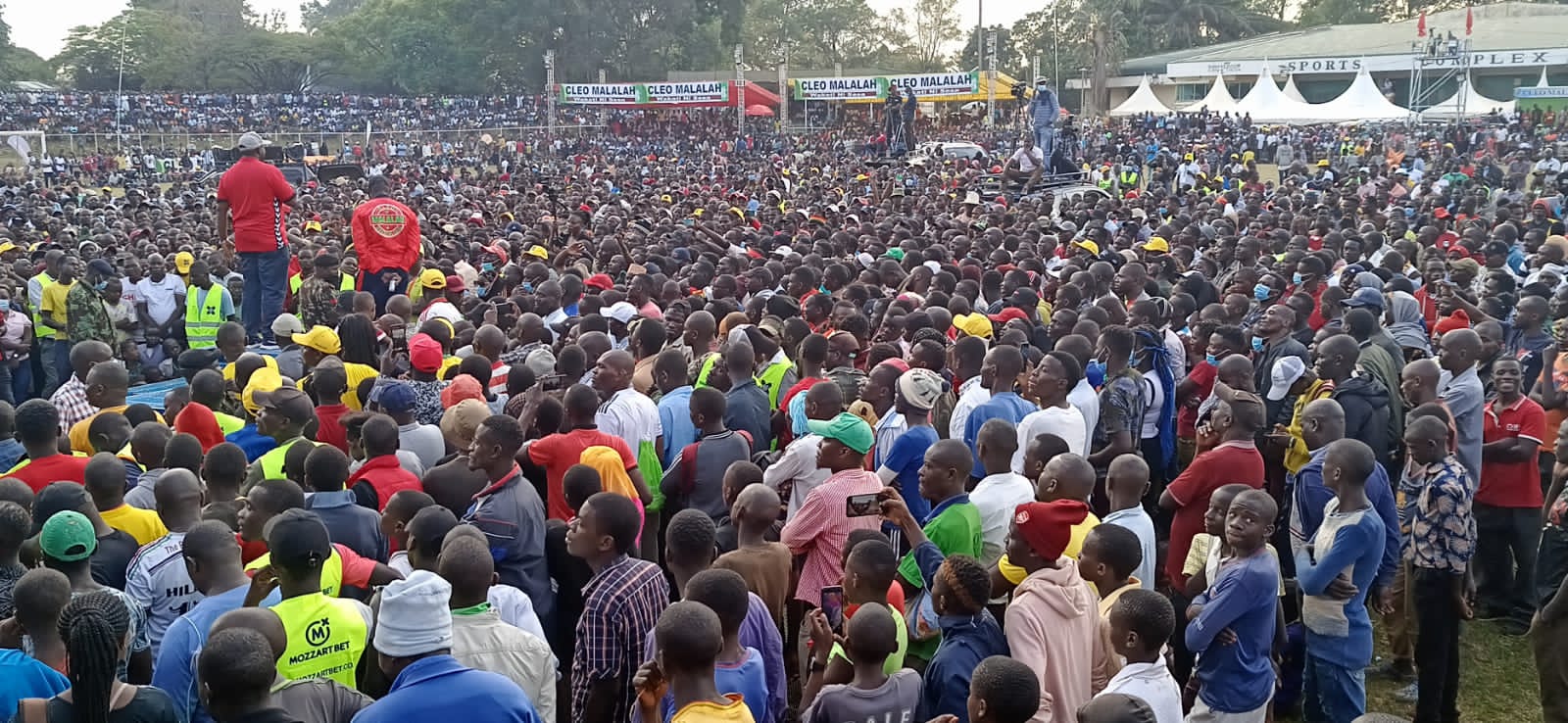 "I cannot hold anything against Kakamega Senator Cleophas Malala. It is his right and I listened to the remarks that he made there and I do not think he made any remarks that will in any way be of harm to this country, "said Mudavadi.
Over the past few weeks, there have been whispers of a possible alliance between ANC's Musalia Mudavadi and DP Ruto's UDA especially after Cleophas Malala was seen associating more with the DP.
Malala is alluded to be championing the interests of his party leader which has raised eyebrows on the possibilities of Mudavadi joining UDA.
Malala has vowed to continue championing the interests of Mudavadi to ensure he is in the team that will form the next government after the General election.
"I am only answerable to two entities, my party leader Musalia Mudavadi and the people of Kakamega and if my party leader is not offended by my presence in Eldoret yesterday no one else should be offended,
"No one else should mourn more than the bereaved. I will continue championing for the interests of my party leader to ensure he is in the correct team that will form the government," said Malala.
On Saturday, the ANC party released a statement saying it did not have any interest or business with the event hosted on behalf of Deputy President William Ruto.
ANC secretary General Simon Gakuru stated that they had not sent Malala to represent them as he had claimed in his speech.
"The ANC party would like to disassociate itself with the activities taking place at Eldoret Sports Club Grounds where UDA Party is holding its rally…ANC has not sent anybody to represent either the party or the Party Leader in the said function.
The official party position should only come from Party Leader or the Secretary-General," the statement by ANC read.